Tigermen, July 1 - 5: Swamp Art Adventure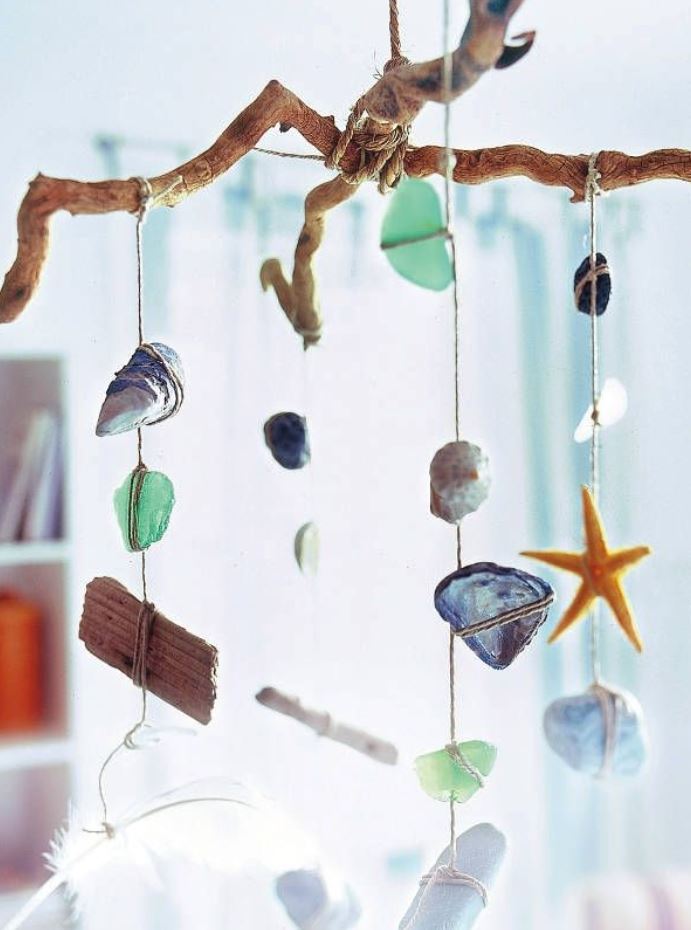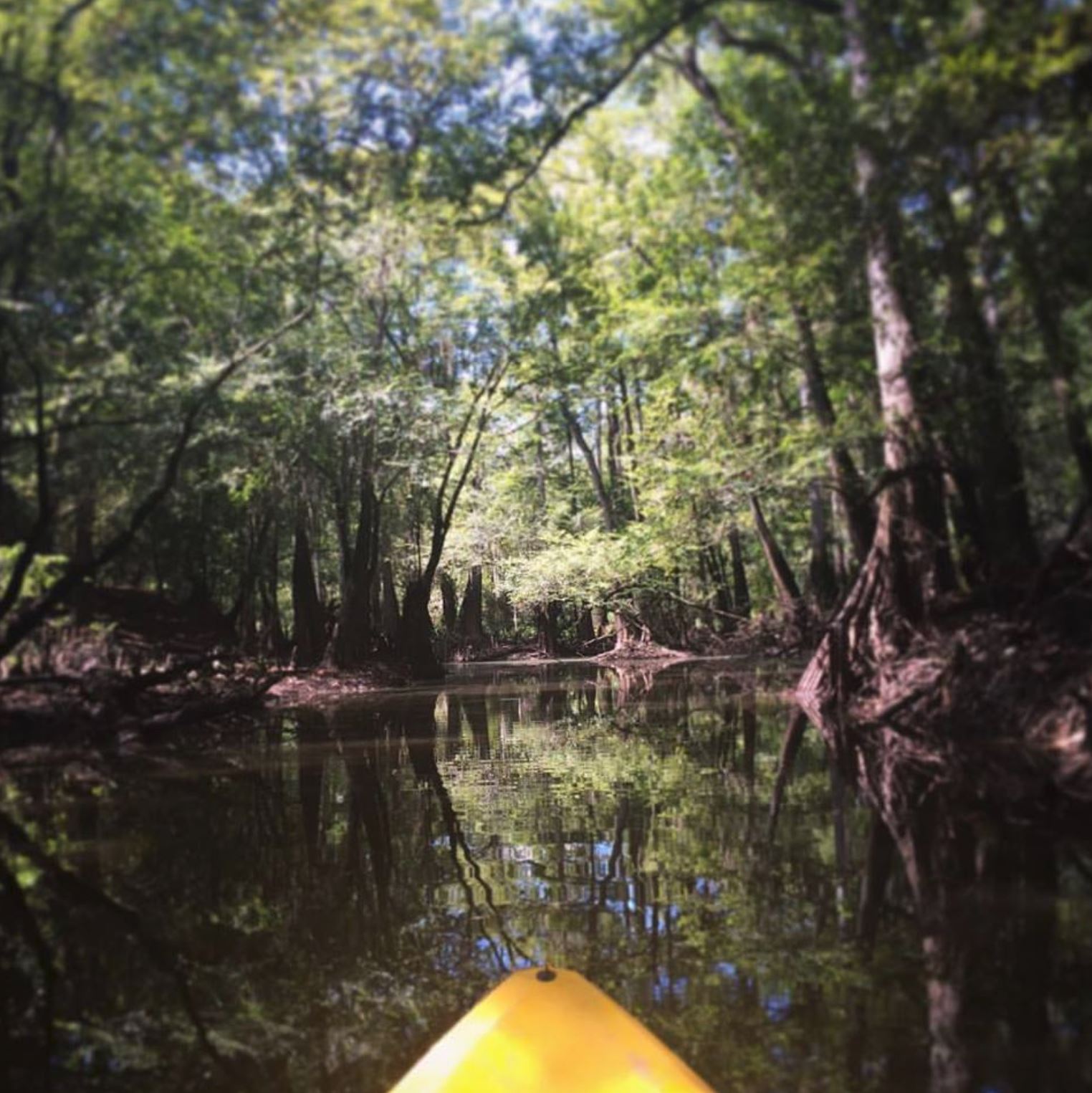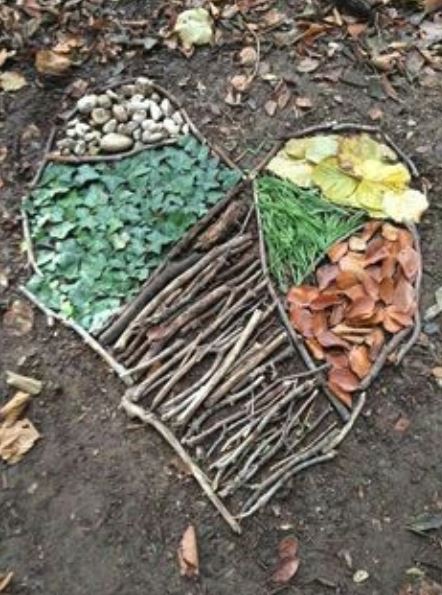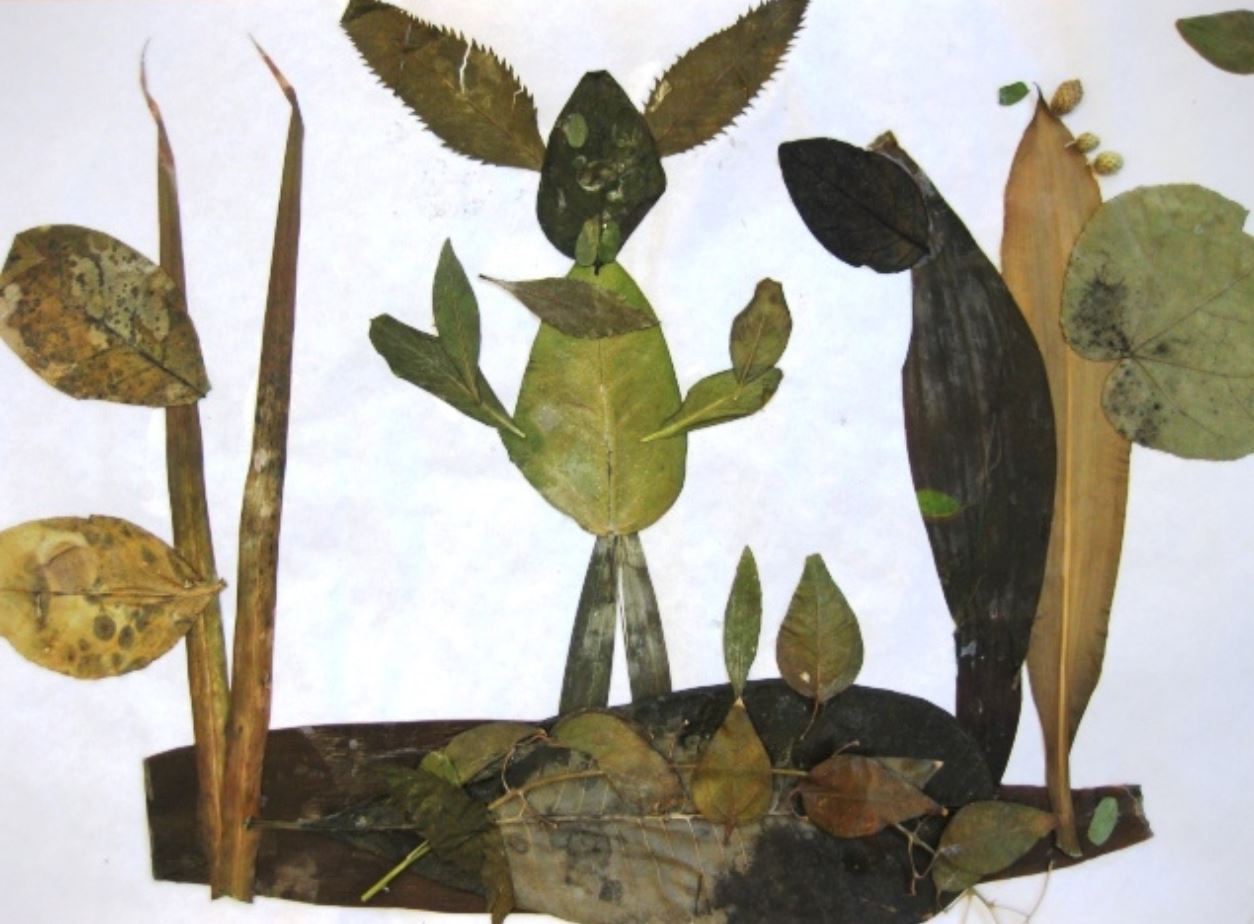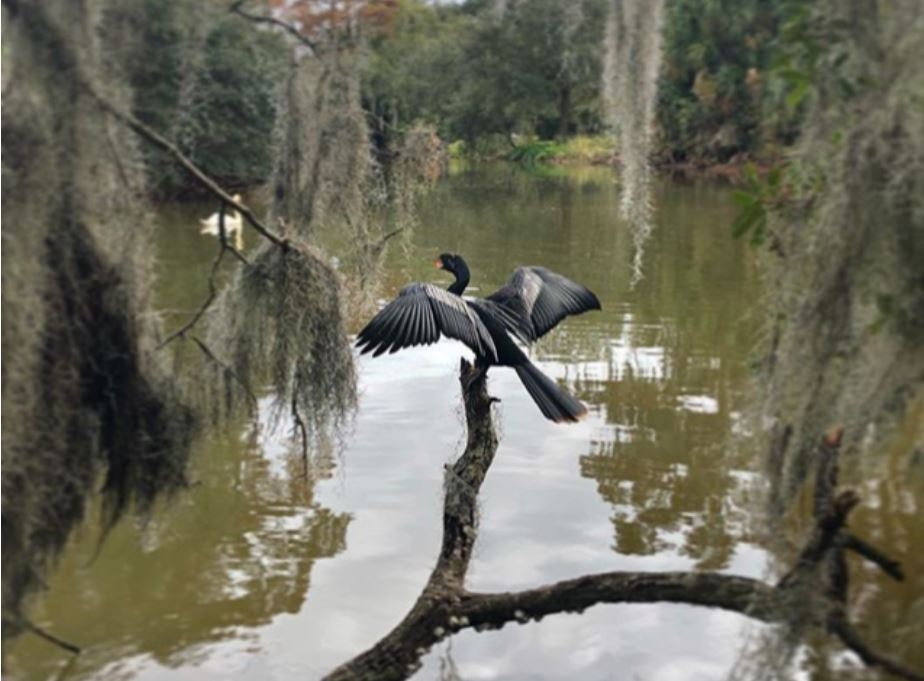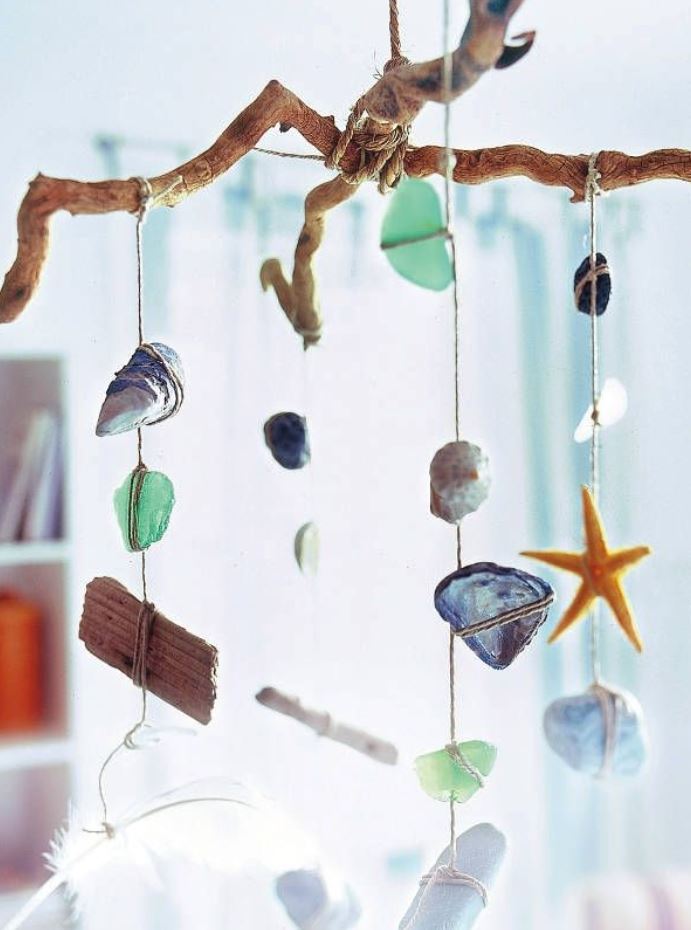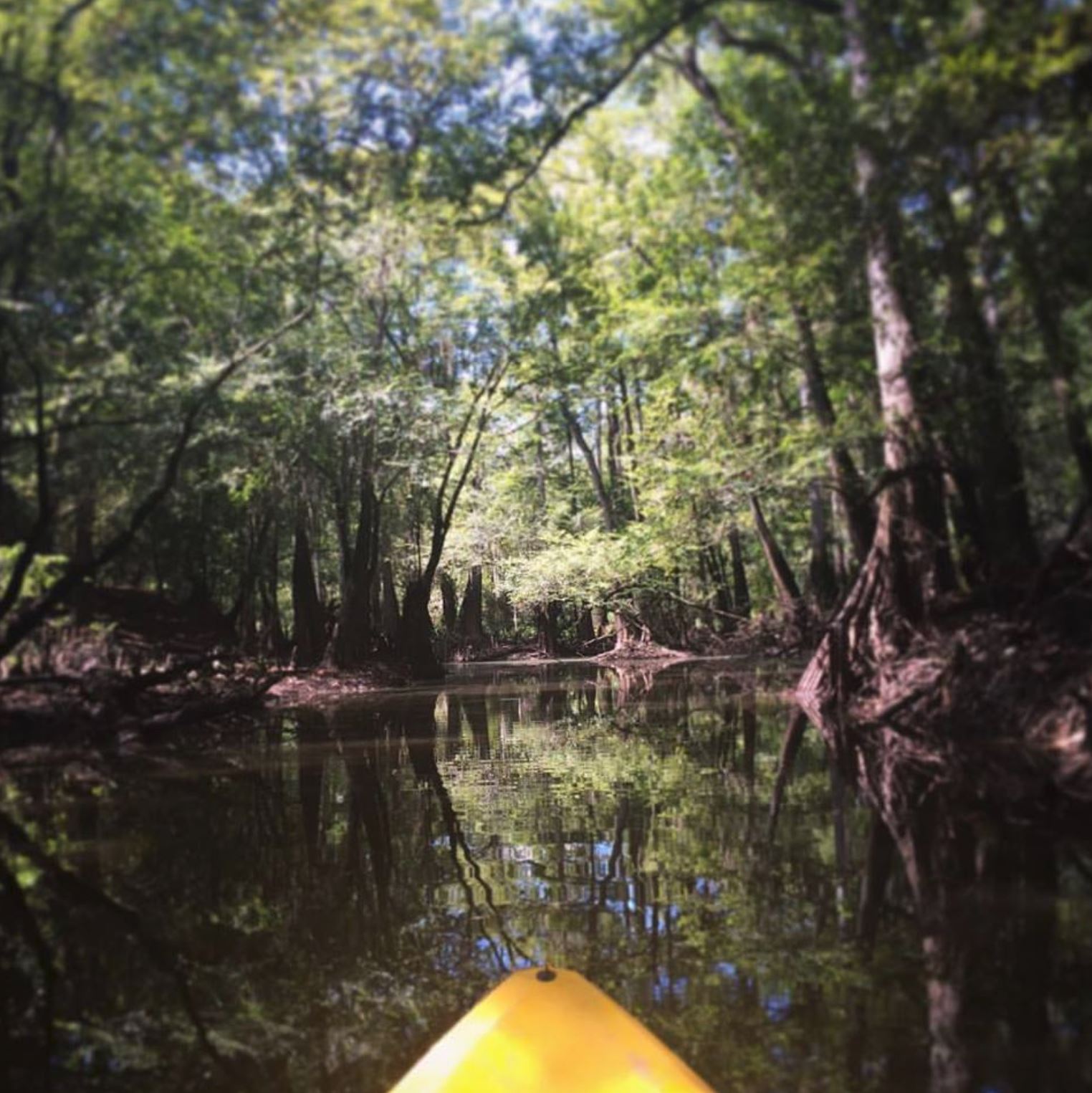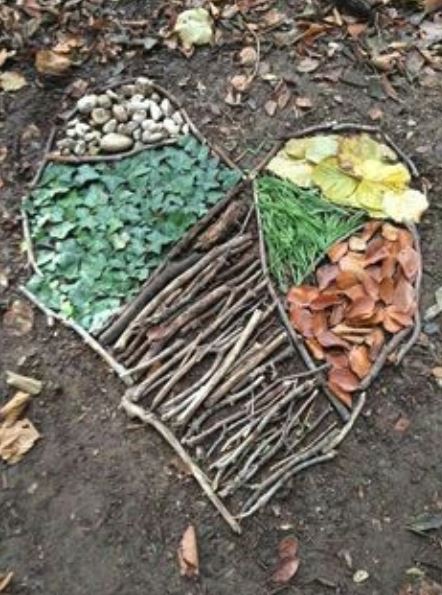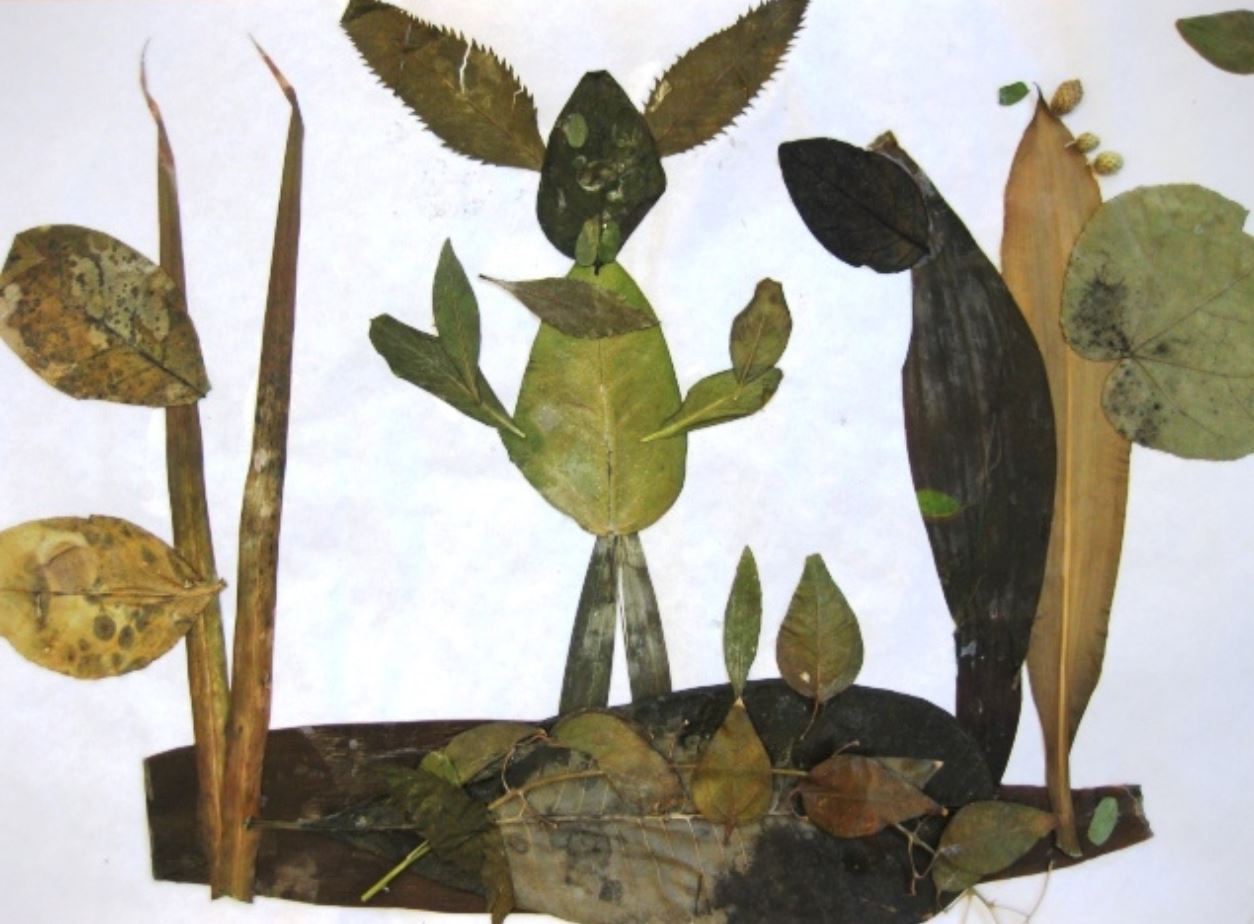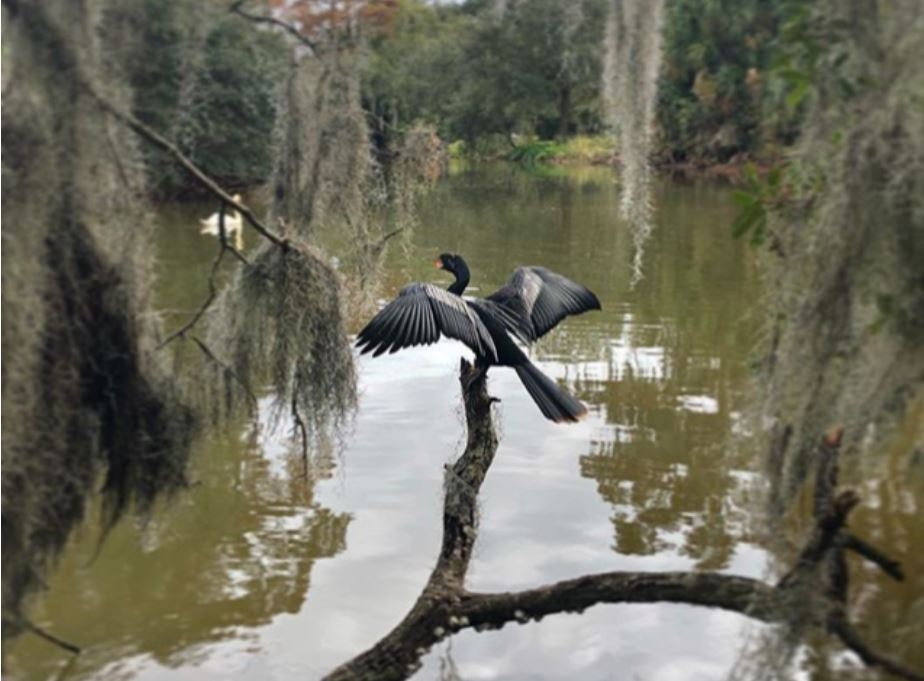 sold out
Tigermen, July 1 - 5: Swamp Art Adventure
Ages 5 - 14
No Camp July 4th
In this 4 day workshop, campers will be emerged in the natural wonder of the world around them through hands on activities, art and field trips. Campers will visit Lafitte Greenway and Bayou Sauvage to learn about water management and the swamp ecosystem. They will also visit local community gardens. Daily activities include foraging for food and art, collage making using foraged materials, land formation and geology studies, plant and animal identification on the bayou and much more. Inspired by the natural world, campers will create nature art such as mobiles, leaf mandalas, and bee hotels. We will take the 4th of July off and return to recap our week with an art show & interpretative performance of what we have learned for families and friends. Cost includes field trip transportation.
JENNY BLOW is a life long resident of Louisiana and a mother of 3 busy children. She grew up running through green houses on her grandmother's 30 acre nursery and her family's vast farm. After graduating college with a Masters Degree in Sociology / Minor in Art History, she embarked on a painting career which blossomed into a gallery director position which kept her busy for 18 years. She is currently a freelance artist and avid gardener. She has worked with children as long as she has ran through gardens. She looks forward to sharing the symbiotic relationship of art and plant life with the hope of inspiring children to relish the natural growing world around them.
JEFF CHITEK, known to our campers as Captain Jeff, has over two decades of experience playing outside. He has a degree in Nature Based Tourism, which is an organized way of saying he specializes in fun. His company New Orleans Kayak Swamp Tours leads groups into Louisiana's beautiful swamps and wetlands via kayak, educating them on the importance of this threatened and disappearing landscape. He has spent several years leading tours and hiking adventures for the Boy Scouts. His mission is to ignite individual's passion and interest in the outdoors in hopes that the contagion reaches the masses. The great outdoors is his classroom, from plant and animal identification and foraging, to ecology and geology...education is best received under the sun with fresh air.